Crystal Roses
Beautiful small roses, captured in three dimensions, from stunning cut crystal glass. Each style comes in a gift box with bow, and can be delivered with your message. All of our products include a 45 day full refund guarantee & FREE SHIPPING on U.S. orders over $100.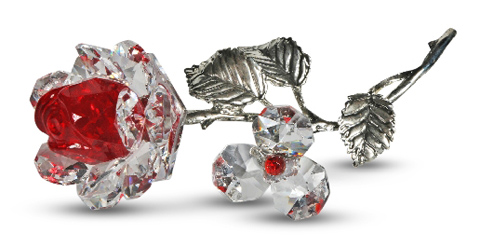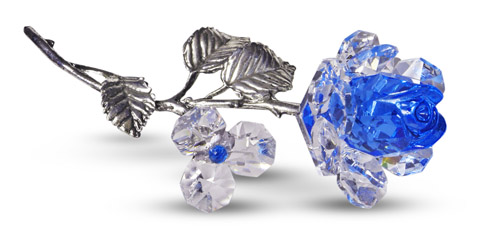 Add an engraved message on dime-size sterling silver tag for $25
Pewter Metal & Crystal Rose $39
5" Length With 1 & 1/2" Wide Bloom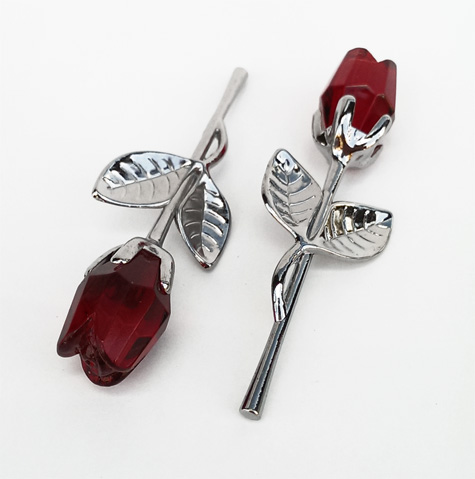 New Style!
Small 3" Crystal Rose Bud on Silver/Chrome Color Metal Stem
1" Long Red Bud on 2" Long Stem - only $19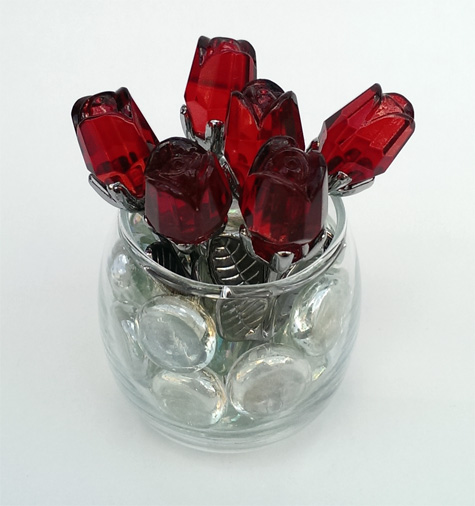 A "Lover's Pair" of roses displays well side by side.
A half dozen includes a small glass vase.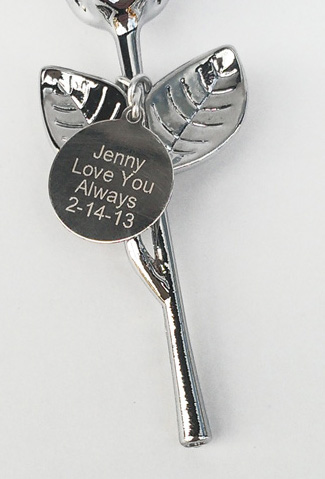 Add engraved message on dime-size sterling silver tag for $25 extra
5" Crystal Rose &
3" Crystal Vase $45
(Shown At Left)



Add an engraved message on dime-size sterling silver tag for $25
Questions? Need a gift suggestion?
Call Toll Free (866) Send-A-Gift or romancehergifts@gmail.com

RomanceHer.com Gifts 107 S. Central St Knoxville TN 37902 USA
Privacy Policy | Returns / Shipping | Contact Us
(c) 2014 ImagineAction Gifts -RomanceHer.com